Arts and Crafts
Create fun pet rocks with your little ones
08 November, 2023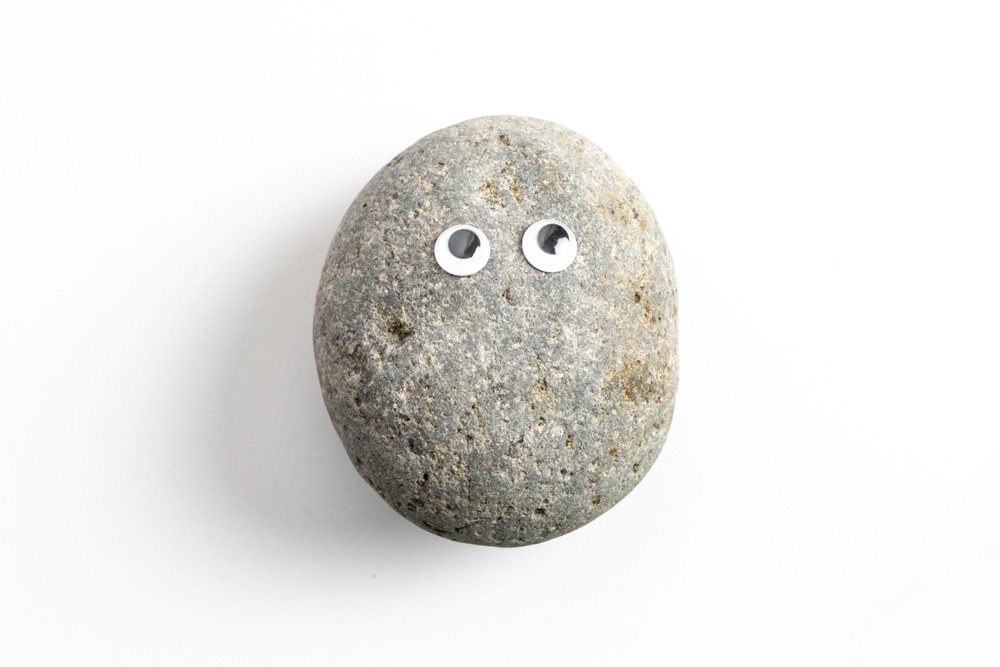 This is the type of pet you can definitely say yes to! It's cheap, easy to care for and your child can design it to be exactly how they like. For sure, this craft rocks!
Why pet rocks and what are the benefits?
Craft projects are an opportunity for kids to develop all kinds of skills – and they're so engaged in creating, they don't even know they're learning! Making pet rocks together gets children thinking creatively, allows them to express themselves and may include a bit of problem-solving too. While they're immersed in painting, drawing and gluing, they're developing their hand-eye coordination and fine motor skills and you may be able to weave in some learning about colours and patterns too. There's a wonderful sense of satisfaction and pride at finishing a piece of art, which is great for boosting children's confidence and – perhaps the best part – it's lovely to spend time creating together.
What you'll need
The essentials:
A rock. You can buy a bag of craft rocks from craft shops or hardware stores – or just take a look around your backyard. The perfect pet rocks might already be in your garden just waiting to be found!
Paint and paintbrushes or sharpies. Acrylic paint is great because it washes off with water. In a pinch, a tube of whiteout would also work on a dark-coloured rock.
Optional extras:
Googly eyes
Glue/hot glue gun
Pipe cleaners
Ribbon or string
Newspaper, old towels, a tarpaulin or craft tablecloth to contain the mess
Smocks or old clothing
How to make a pet rock
Make a plan or dive right in.
Choose to leave the rock in its natural state or paint it all over.
Add spots like a leopard, stripes like a zebra or other special markings.
Glue on embellishments like eyes or hair. You could even add pipe-cleaner whiskers, paper wings or fins!
Give your pet rocks
Pet rocks painting ideas
You don't have to stick to traditional animals for your pet rocks. There are lots of other cute rock painting ideas. Ask your child for their pet rocks ideas. They may be keen to make pet rocks that are monsters, mythical creatures or superheroes. You could get the whole family involved and make pet rocks together that resemble your unique family. Other things to paint on rocks include making them look like planets or fruit or painting them with landscapes. Once you're done, while you've still got the paints out, perhaps paint a picture of your pet rocks. Here's why we think painting is so worthwhile for children.
Supporting growth and change at Edge Early Learning
At Edge Early Learning, we care about helping children grow and learn. We'd love to see your pet rocks, so please bring them in to share with us what you've made.
---