Sustainability
Zero-waste crafts
15 July, 2020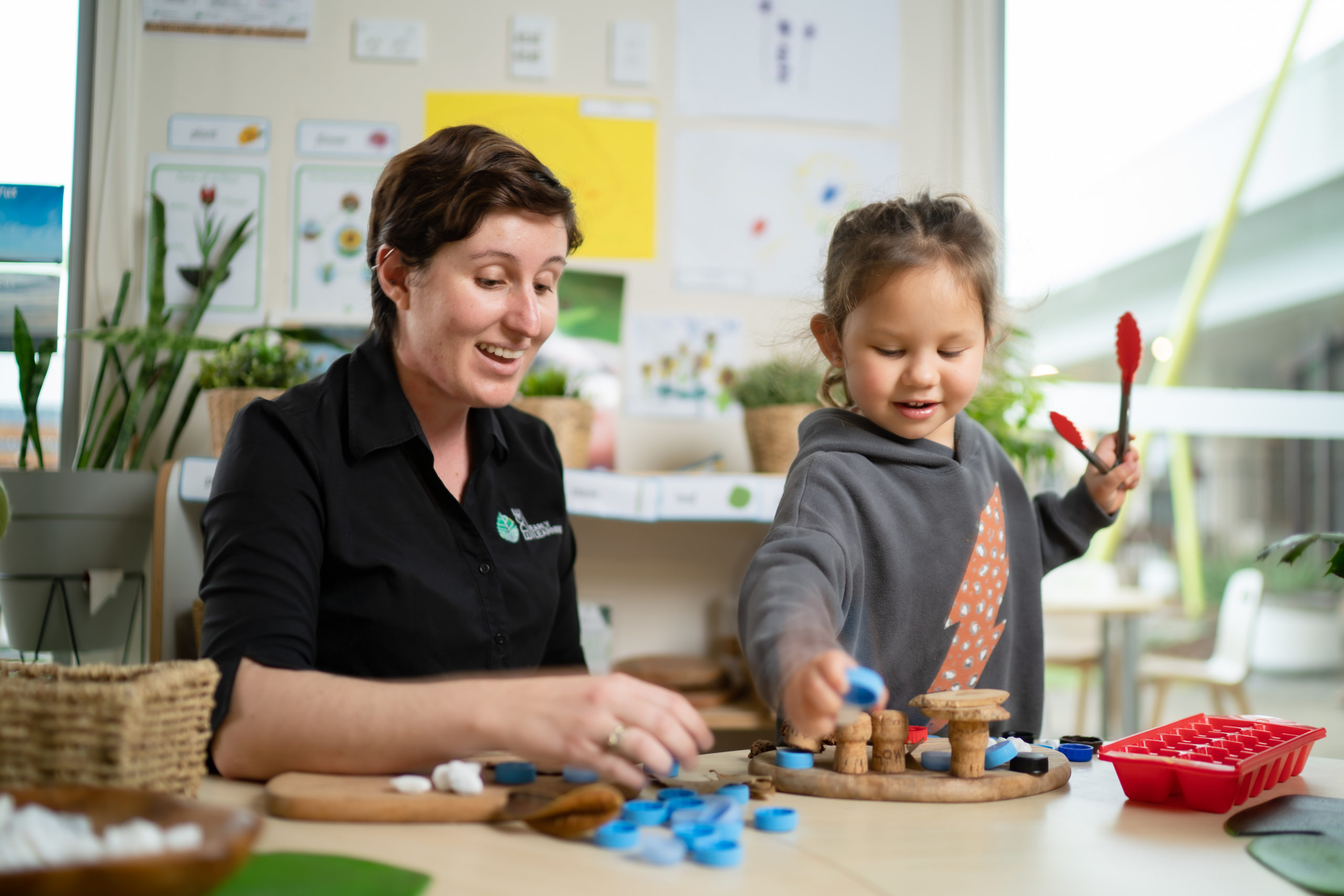 What better time to share our favourite zero-waste crafts for children than now, during Plastic Free July? The best part is, you shouldn't need to rush out and buy too many materials to give them a try, either!
REUSABLE COTTON PADS
If your stack of old rags is piled a little too high or you're sick of buying disposable cotton pads at the shops, this craft by The Make Up Dummy is for you. All you'll need are some old, clean wash cloths, and a needle and thread (the thicker, the better). Perfect for washing your face, removing makeup or nail polish, or carrying you're you for inevitable child-related messes.
DIY BEESWAX WRAP
Cling wrap and aluminium foil create an unthinkable amount of waste, but thankfully, beeswax wraps are a great solution – and you can easily make them at home! You'll obviously need to pick up some beeswax, which you can easily find online, and find some sturdy scrap fabric to turn into your wraps. Once you get the hang of it, these wraps make for great gifts to friends and family.
Click here for instructions
REUSABLE TEA BAGS
Have you ever looked at a tea bag and wished it was… cuter? Wish no more – these DIY reusable tea bags are the perfect sustainable solution! Perfect for serving store-bought loose-leaf tea or your homemade tea leaves, these cute pouches utilise scrap fabric and spare buttons or beads to make for the perfect conversation starter.
Click here for instructions
DRIED FRUIT DECORATIONS
You don't need to rush out and buy a plastic or paper garland for your next event – these gorgeous dried fruit decorations are the perfect alternative, both to wasted food and wasteful decorations! All you need is your oven and a selection of citrus fruits – we particularly love how the oranges look – and you'll be well on your way.
TOILET PAPER ROLL BIRD FEEDER
Before you throw out that loo roll, WAIT – it could be turned into an easy bird feeder to attract local wildlife to your backyard! This craft activity is super easy to do, making it perfect for children and even toddlers. All you'll need – other than your discarded toilet paper roll – is some bird seed, peanut butter (or similar) and string.
Click here for instructions
---