Community
Edge Early Learning Centre Director named Logan's top childcare worker | Edge Early Learning
01 April, 2022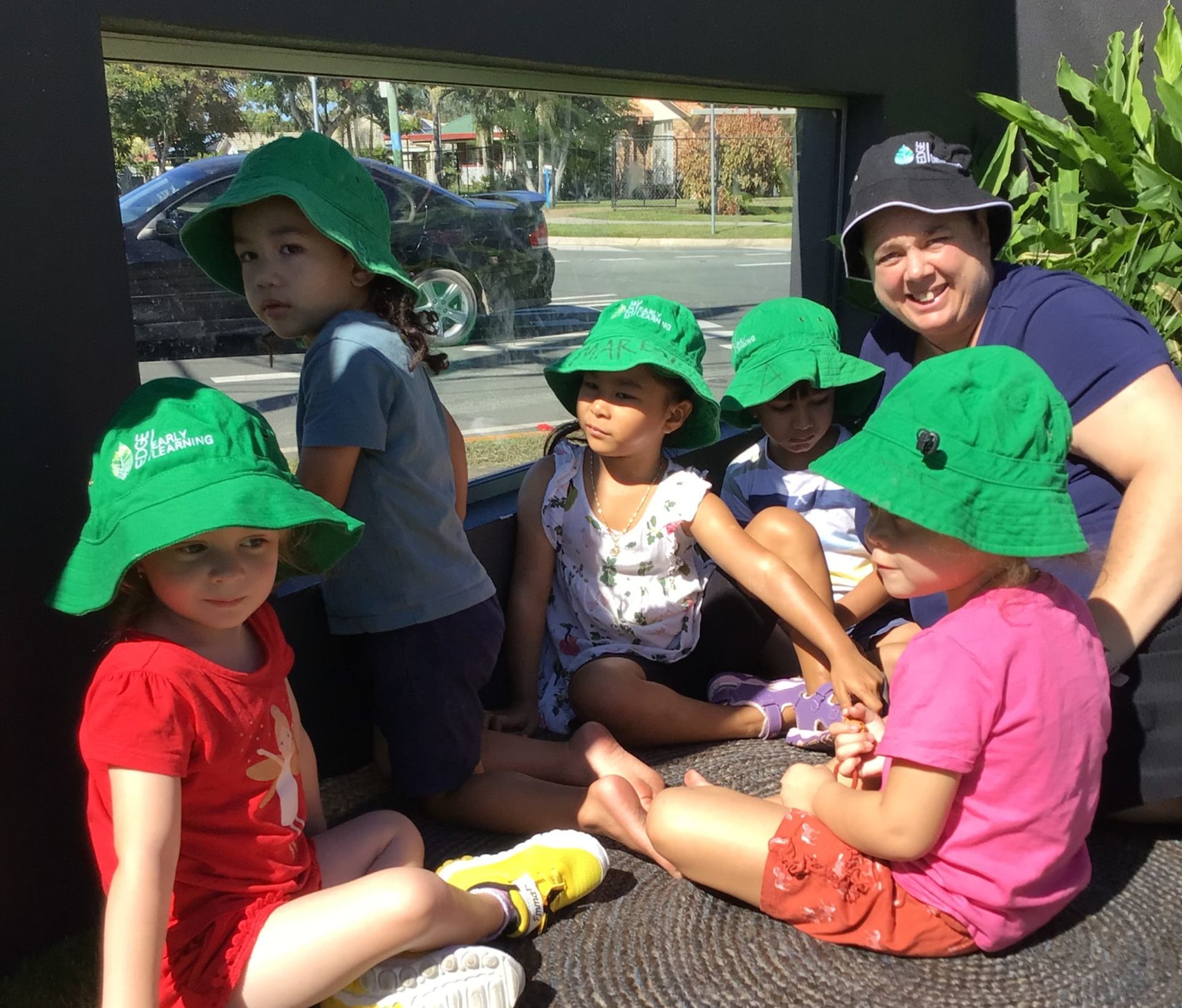 Tears of joy as Edge Early Learning Centre Director, Lavinia Robinson, named Logan's top childcare worker
Big hugs at the end of a day from children was what made it all worthwhile for the winner of this year's Top Childcare Worker in Logan.
More than 300 people entered the city's best childcare worker competition with the winner taking out more than 10 per cent of the votes.
Competition was rife with nominations from every suburb across Logan.
Edge Early Learning Centre director Lavinia Robinson held back tears of joy and was "shocked" when she found out she had won this year's prestigious award.
"We only took over from Kids Corner in November last year so I was never expecting to come so far so quickly," she said.
"But it is testament to my staff and the parents in the area, who have backed me the whole way.
"Even though we are a fairly small centre, with 69 places, I have made sure that I have 15 educators who are all dedicated and involved."
Ms Robinson started her career in child care 25 years ago as a cook at one of the centres, before completing an apprenticeship, doing a degree, becoming an educator, a co-ordinator and finally a director.
Find out more about Edge Early Learning Waterford West!
Originally published as Tears of joy as Edge Early Learning Centres Lavinia Robinson named Logans top childcare worker.
---