Community, Nutrition
Celebrating our Edge Chefs
15 November, 2023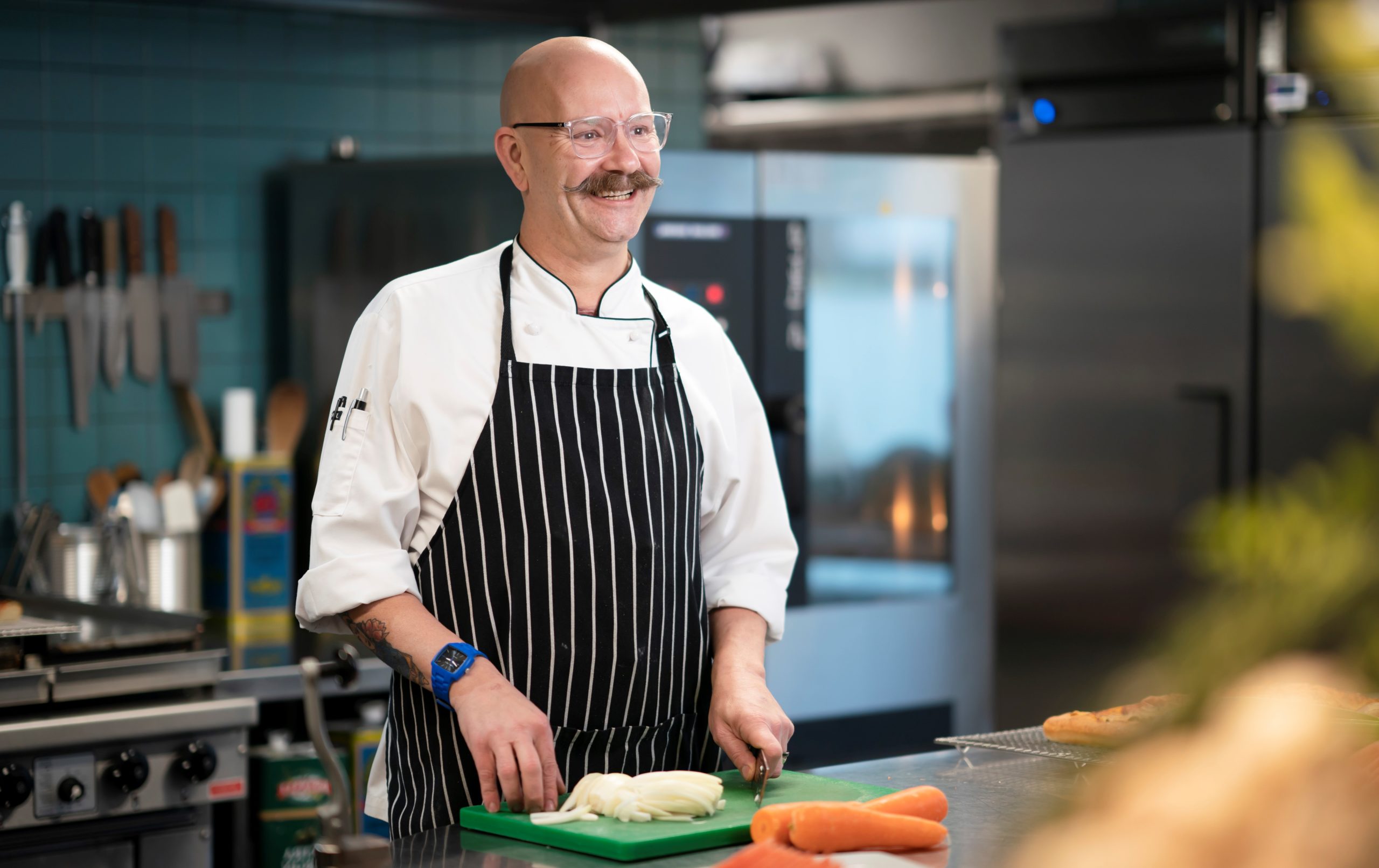 Chefs around the world are celebrated for their noble culinary skills emphasising the importance of healthy eating and passing on good habits, knowledge and skills to our younger generations.
This year on International Chef Day (October 20), we put a spotlight on one of our passionate and impressive Chefs at Edge Early Learning Plympton, in South Australia – Miloš Marjanc.
With more than three decades of distinguished experience, Chef Miloš proudly joined Edge Plympton two years ago, trading in his chef hat to play an active role in dishing up healthy futures for young children.
On the day of this year's International Chef Day, Channel 7 Adelaide came out to Edge Plympton to interview Chef Miloš about his passion for creating healthy, nutritious and delicious meals for growing children.
I take a lot of pride in crafting not only healthy meals that nourish the body and mind, but also focus on finding that perfect balance where children enjoy eating," Chef Miloš said.
"The food I produce for the children follows a simple rule: great fresh produce with no artificial colours and no preservatives, just great fresh ingredients cooked to perfection on the day."
Having qualified in-house chefs at our centres ensures that every child receives the essential nourishment and fuel they need for growth and development.
The chefs each craft a delicious variety of healthy meals for children to enjoy including salads, soups, mains and desserts.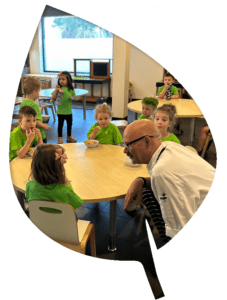 Some of the children's favourite foods on the menu are focaccias, pinwheels, chicken curry, spaghetti and meatballs, and burgers that the children get to construct themselves.
"It's important to create a range of recipes and meals that children not only find delicious but can also be involved in cooking them," Chef Miloš added.
"When young ones take part in cooking, it's not just about making a meal, it's about fostering a sense of responsibility and independence. It's about instilling a lifelong appreciation for wholesome eating from the earliest age to bolster their growth and development."
"I like to think every dish I prepare is a small step toward cultivating a lifelong love for healthy eating. It gives me great pleasure to serve nutritious well-balanced meals every day to the children at the centre."
To all our Edge Chefs, we hope you had a wonderful International Chef Day!
Find out more about Edge Early Learning Plympton and Chef Miloš, here.
---