Education
Interactive books to WOW young readers
21 September, 2023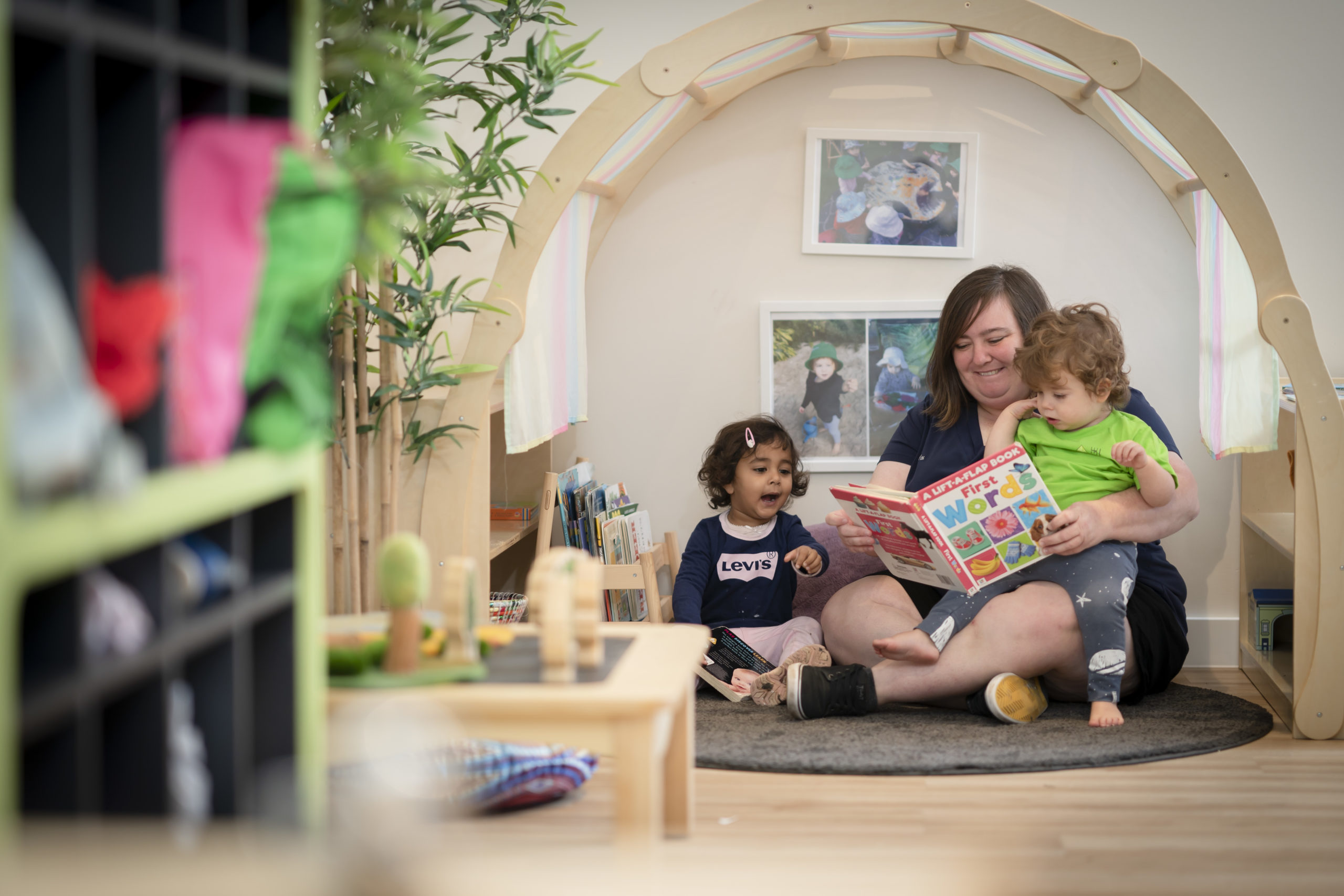 Get your children hooked on books with these interactive gems that encourage little readers to do more than just listen to the story.
Reading to children gives them a huge boost towards learning to read themselves. So settle into a comfy spot and pop a few of these books onto your reading stack. They'll show little readers that books can be a lot of fun. And, once you've got them hooked, you can read them longer stories too.
This Is Not a Book
This is a book to have fun with – it's fabulously clever and a little bit cheeky, with each double-page spread presenting children with an invitation to play.
Bold, bright pictures transform the sturdy pages into a laptop with a keyboard for children to tap out their names; a piano keyboard to play; a butterfly with wings to flap and; hands to clap. There are minimal words, but plenty to prompt children to make up their own. This is a great book for reluctant readers to "make friends" with books.
This Is Not a Book is written and illustrated by Jean Julien and published by Phaidon Press.
Tap! Tap! Tap! 
French artist, Herve Tullet, is the master of interactive books for children. His latest book invites little readers to place their hand on the page and "wiggle your fingers to warm them up" before turning the page to tap, leap, bounce and weave their little hands through the book. It's simple, yet so irresistible. Children will have so much fun, they won't even notice they're being introduced to concepts like size and speed, as well as developing their fine motor skills. This book is a must-read for every toddler, right alongside the author's earlier best-selling books Press Here and Mix it Up!.
Tap! Tap! Tap! Is written and illustrated by Herve Tullet and published by Allen and Unwin.
Box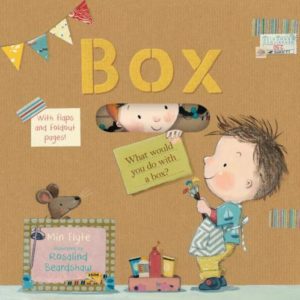 This book is fun to read with irresistible lift-the-flaps and creations that fold up and open out as readers follow a group of toddlers playing with cardboard boxes. It's a beautifully designed book with bright, playful pictures that encourage little readers to use their imagination, create and play, showing them how it's done and then inviting them to have a go too.
Box is written by Min Flyte, illustrated by Rosalind Beardshaw and published by Nosy Crow.
Now You See Me, Now You Don't 
Young children can test their memories with this boldly illustrated book that presents a menagerie of brightly-coloured animals. Turn each page and two animals go missing, camouflaged as the background colour changes. Children (and grown-ups) enjoy trying to guess which animals are gone and are encouraged to really pay attention to the pictures.
Now You See Me, Now You Don't is created and illustrated by Silvia Borando, and published by Walker Books.
The Story Orchestra Swan Lake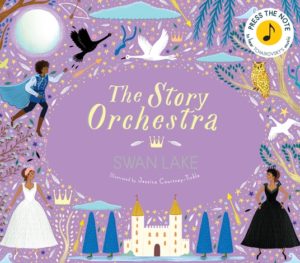 This gorgeous book introduces both the story of the ballet and the music to young readers. The fairytale is about a prince who falls in love with a princess who is cursed to remain a swan during the day. It is told as a series of key scenes from the ballet. Sumptuous illustrations fill the pages and there are buttons for little fingers to press to hear the accompanying part of the famous melody played by an orchestra. Be prepared to hear them over and over again because little fingers will want to keep pressing those buttons!
The Story Orchestra Swan Lake is written by Katy Flint, illustrated by Jessica Courtney Tickle and published by Frances Lincoln.
Once you've finished reading these book recommendations, why not try some of our recommendations to help your child deal with big emotions?
---