Sustainability
How to repurpose formula tins
14 October, 2022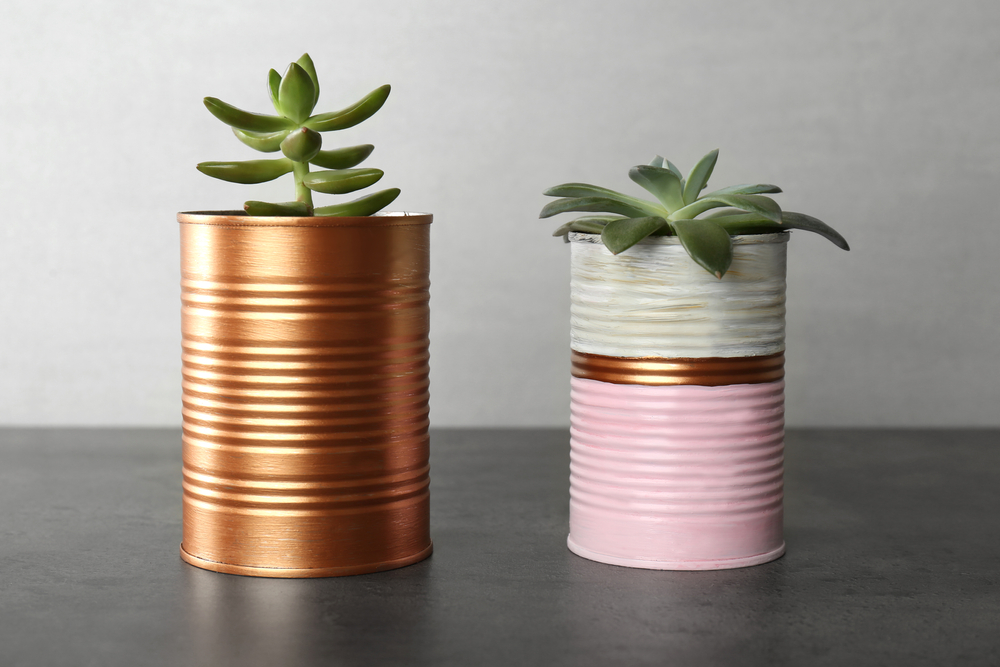 Whether your children are still drinking baby formula or they've just recently stopped, you probably have a number of empty formula cans lying around. You tell yourself that they'll come in handy someday, for something, but you're not quite sure what or when that will be – we're here to help.
For many parents, buying tins and tins of baby formula is not avoidable. While breastfeeding is known to be the most environmentally friendly way to feed a baby, it's not always possible.
As a result, empty baby formula tins are a huge pollutant. In 2009, a study found that 550 million cans were ending up in landfill every year – that's 86,000 tonnes of metal and 364,000 tonnes of paper. Yikes.
So while many families can't avoid buying baby formula, there are ways to prevent it from ending up in landfill. Repurposing those tins with fun and creative DIY projects is our favourite way to do exactly that.
Here are five ideas to inspire you to give those baby formula tins a second life.
Use them for pot plants
Due to their sturdy structure and waterproof nature, baby formula tins make for perfect DIY plant pots! Clean them out, drill drainage holes in the bottom and decide which plants you're going to fill them with – they could house mini herb gardens, one flower each or larger plants both inside and out. And, if you're feeling crafty, you could paint the outsides to match your home décor.
Use them for organisation
From the kitchen to your home office, and even the garage, baby formula tins are ideal for organisation of all kinds. Pop your cutlery in them on the kitchen bench, use them to hold hair accessories like ribbons and scrunchies in the bathroom or on your dressing table, or leave them in the garage or workshop as 'catch-alls' for screws, nails and random tools of all kinds.
Use them for toy storage
Parents – especially parents of young children – will know that it's almost impossible to keep toys organised. You'll tidy up, turn around and when you look back at the space again, it's a mess. As such, it doesn't really make sense to spend a lot of money on organisational bins. Instead, use up those formula tins! You'll have a near-endless supply while your children are young and can colour-code or label them for just about every kind of toy.
Or use them as toys!
We love this idea. Instead of tossing your formula tin away, hold onto it, grab some electrical tape and stretchy balloons and cover the open end – ta da, a DIY drum in seconds! Add more instruments to your family band by popping some uncooked rice inside before taping up the opening for some fun shakers. Let your mini musician decorate the outside of their can and get ready to rock.
Use them as gifts
We know what you're thinking – old formula tins as a gift?! No way. But imagine covering the outside in cute wrapping paper and filling them with baby goodies for a baby shower, or painting the outside in your child's favourite colour before loading the tin up with their favourite things. We can see this becoming a fun staple for holidays like Easter and Christmas, too!
---