Adventure
Holiday where the wild things are
27 November, 2020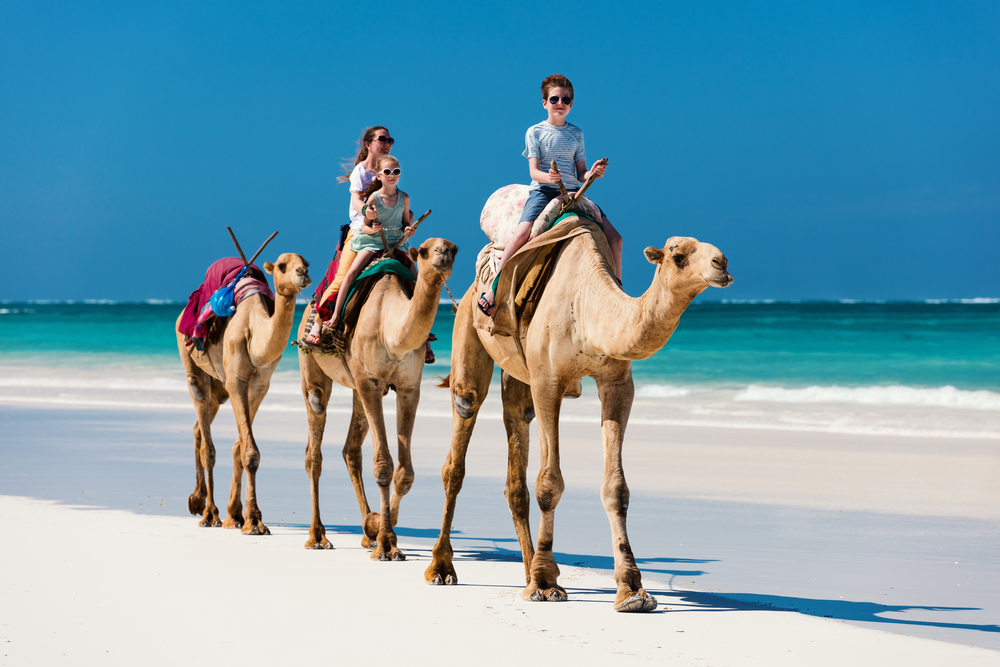 You don't need to travel abroad to see some of the world's most breathtaking animals – there are plenty right here in our backyard, and right now, with international travel off the agenda, is the perfect time to go wild.
See hatching turtles in Mon Repos
Mon Repos Beach is synonymous with turtle watching – it's arguably the best place to see turtles nesting and hatching. The spot, found within the Bundaberg region, is not only home to the largest concentration of nesting marine turtles on the east of the mainland, but also the most significant loggerhead turtle nesting population in the South Pacific.
Spot whales on the east coast
One might expect the inhabitants of the coastal towns on Australia's east coast to dislike the cooler months, and while winter does mean that beach days aren't as pleasant, it's also time for a beloved pastime – whale watching. From June to November, humpback whales can be seen from the shore – or up close and personal on chartered boats – as they head north for warmer water and back again.
Walk with dingoes on Fraser Island
You don't need to go out bush to spot a dingo – there are many to be seen on breathtaking Fraser Island. Some 20 to 30 packs call the island home, and are considered to be 'purer' than their mainland counterparts. While dingoes are commonly seen roaming free by holidaymakers, remember that they aren't your average dog and should be watched from a distance.
Ride camels in the Scenic Rim
Camels aren't the first animal that springs to mind when you think of quintessentially Australian experiences, but when you visit Queensland's hinterland Scenic Rim, it's a must-do. Whether you opt for a day-time adventure or a romantic sunset stroll, there are few better ways to see iconic Scenic Rim than from the back of a camel.
Smile at a crocodile in the Daintree Rainforest
The world's oldest rainforest is home to a plethora of weird and wonderful creatures, but none are as truly terrifying – or magnificent – as the crocodile. Situated north of Cairns, the Daintree Rainforest is a must-experience destination in its own right, but the crocodile tours in particular are something you and your family won't forget any time soon.
---