Community, Top News
Edge Ceo Raises More Than $11k In Bid to Prevent Bullying
22 August, 2022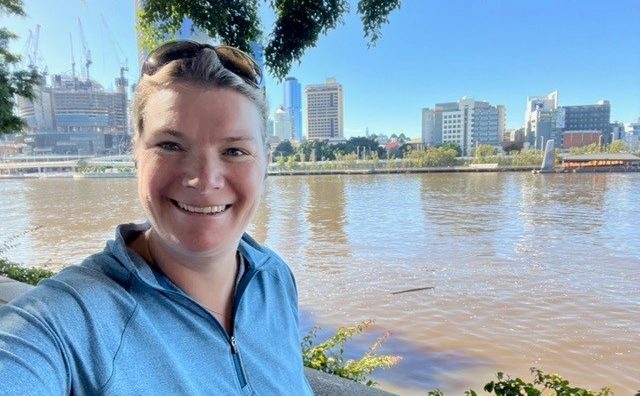 Edge Early Learning CEO, Annie Bryce, laced up her walking shoes in a bid to raise more than $11,500 to support an end to bullying and violence impacting children.
Completing a total 115 kms across June, Annie walked more than 3.3km each day as part of Life Education's Healthy Harold Hundred – a challenge where participants pledge to walk, run or ride more than 100kms in 30 days to fundraise for the organisation that aims to tackle bullying through education in schools.
"I'd committed to taking on the Healthy Harold Hundred and ended up walking more than 100kms. After back surgery in February, it was a big effort, but I believe it was so worth it for this immensely important cause," Annie said.
"Bullying is never ok. Here at Edge Early Learning, we are conscious that healthy habits ingrained in a child's first five years will set the tone for future wellbeing. Therefore, as adults and educators for the future generation, we must lead by example."
"I'm humbled to have raised more than $11,500 for such an incredible cause and I encourage others to get involved and take on the Healthy Harold Hundred. I would like to sincerely thank everyone who sponsored me."
Bullying and violence is a growing issue for children – in the playground and online. According to Life Education Queensland, 1 in 4 Australian children are bullied every few weeks, and 1 in 5 children experience cyberbullying. Schoolyard bullies are 4 times more likely to abuse their partners later in life.
The Healthy Harold Hundred helps to raise awareness to tackle the problems of bullying and violence before it happens.
All funds raised will support the vital work of Life Education Queensland in travelling to schools in all corners of the state to teach respect, empathy, resilience and healthy relationships. These skills help to prevent bullying as children are growing up and help to break the cycle of future violence.
"The team at Edge Early Learning are really connected to our local community. We're committed to doing our bit to give back whenever we can," Annie added.
For more information on the challenge go to: https://www.healthyharoldhundred.org.au/
---