Arts and Crafts
7 best collectibles your children can get into
16 December, 2022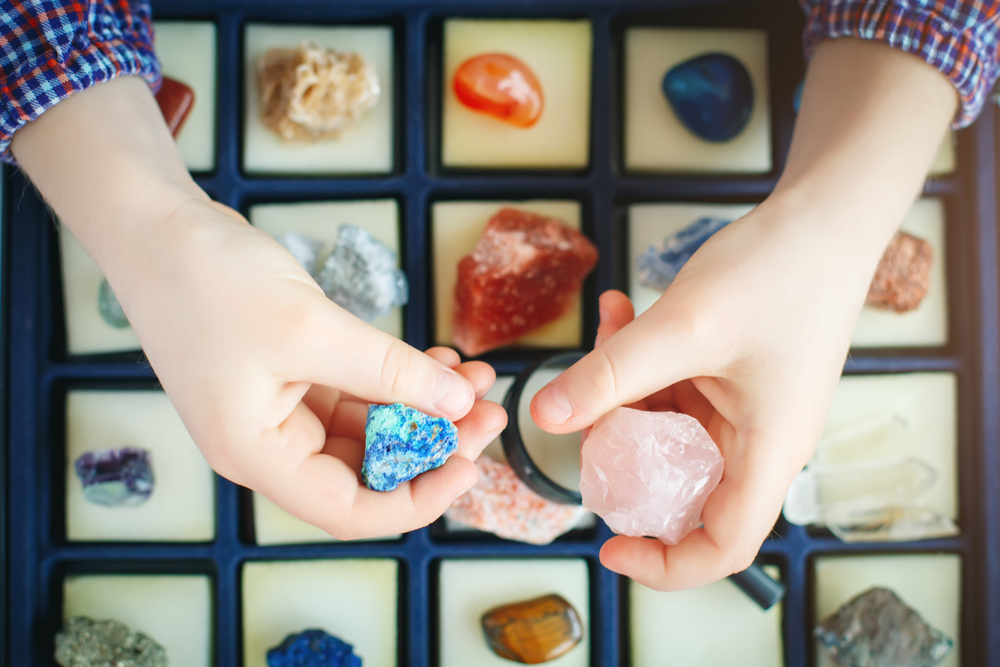 Walk through your local supermarket and it's clear that collectibles are here to stay. But are tiny rubber toys or miniature versions of popular products the best items to collect? With Christmas coming up, here are some other collectibles your child might want to try…
Coins
Let's start with one of the most obvious collectibles – coins. It isn't difficult or expensive to start a coin collection and, with the help of the Royal Australian Mint, your child can easily find out about the many kinds of Australian coins and their values. When your friends and family members find out about your child's coin collection, they may have international coins they're happy to part with (especially since they can't exchange them anyway).
Herbs
Collecting herbs is the gift that keeps on giving; not only will your child gain the benefits of gardening, but the fruits of their labour will help you cook delicious meals for your family for months (even years) to come. If you have a budding green thumb in the family, why not give them a herb garden and a few starter plants for Christmas? They can add to their collection as you visit nurseries and markets on the weekends.
Crystals
More and more people are becoming obsessed with crystals, falling head over heels for their pretty colours, reported benefits or geological significance. For children especially, crystals can offer more than just beauty. With crystals for anxiety, happiness, focus and more, this is one collectable your child can find comfort and confidence in.
Stickers
This is another classic collectible that is due for a resurgence. From puffy stickers to 'scratch and sniff', collecting stickers promises endless excitement. Since it was a favourite pastime of kids in the 70s, 80s and 90s, you might even have a forgotten sticker collection you could give to your child to get them started?
Stamps
Though snail mail is slowing down, stamp collecting remains one of the most popular hobbies in the world. In 2020, there were an estimated 20 million collectors in the US alone. As they become less common, it is possible that stamps will become even more valuable in decades to come – meaning starting their collection now could earn your child a pretty penny in the future.
Trading cards
Whether it's sport, fantasy games or cartoons that your child is interested in, there are likely trading cards out there for them. This type of collectible is especially fun as your child can trade amongst their friends, growing their collection and learning negotiation skills at the same time.
Christmas decorations
Do you have a Christmas-obsessed child? Helping them create their own collection of Christmas decorations could be the perfect activity. You could buy them a small table-top tree to have in their room, and give them a new decoration every Christmas or when you go on holiday. It also means that in years to come, when they move out, they won't need to start from scratch – they'll have a lifetime of memories in the form of Christmas ornaments ready to decorate their tree with.
Looking for more ideas to keep your children busy? Enjoy recreating these exciting and educational arts and crafts idea's at home.
---